Call Today to Schedule a Consultation with Back & Neck Care Centre. 
We'll let you know if we can help you, and if we can't, who can. 
(07749) 772093

Chiropractic has helped people with many pain related and non-pain related health issues through the years. Conditions that chiropractors treat are usually of the biomechanical and neurological related problems. Some people go to their chiropractor just to stay healthy and athletes use chiropractic all around the world to stay at the top of their game and give them an edge over their competition.
Research evidence has shown that chiropractic is effective for:
Neck Pain caused by things like mechanical problems, poor posture and poor sitting positions or tension in the neck or shoulders
Neck Stiffness or Soreness
Headache
Vertigo Dizziness or Unsteadiness
Mid Back or Thoracic Pain
Extremity Pain, Including the Shoulder, Elbow, Wrist, Hip, Knee, Ankle and Foot
Temporomandibular or TMJ Jaw pain and disorders
Myofascial Pain Syndrome or Muscle Pain
Tennis elbow*
Frozen Shoulder*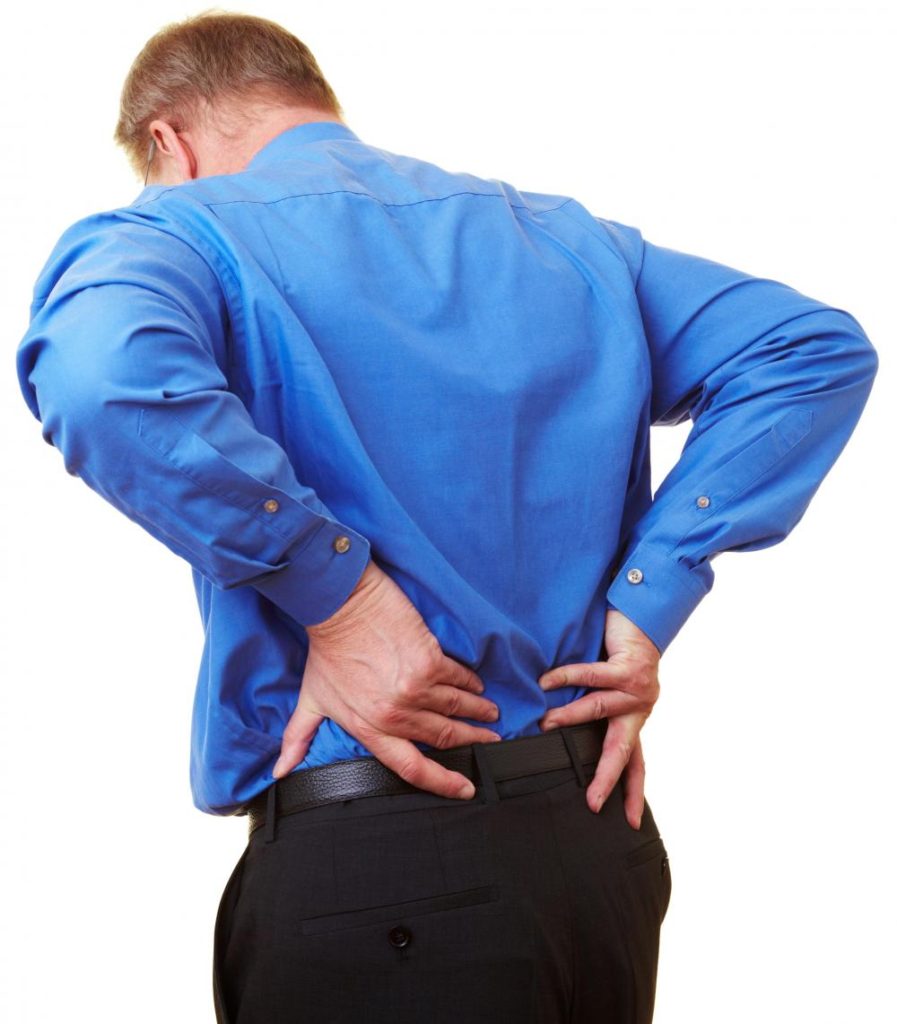 * When associated with other musculoskeletal conditions of the back and neck.
Chiropractic has traditionally helped patients with a many other conditions and symptoms but I have only listed the conditions treated that have considerable research evidence by Bronfort.
Bronfort, G et al. 2010. Available at www.chiroandosteo.com/content/18/1/3
John Radin is a chiropractor serving patients with both difficult problems as well as mild conditions from the surrounding areas of Christchurch, Summerford, Highcliffe, Mudeford, New Milton, Bransgore, Barton on Sea, Milford on Sea, Hordle, Lymington, Brockenhurst, Sway, as well as many others from the New Forest. Patients travel from Bournemouth, Boscombe, Southbourne as well.
Find out if Chiropractic can help you (07749) 772093

Copyright © 2009 - 2021 John Radin – All rights reserved