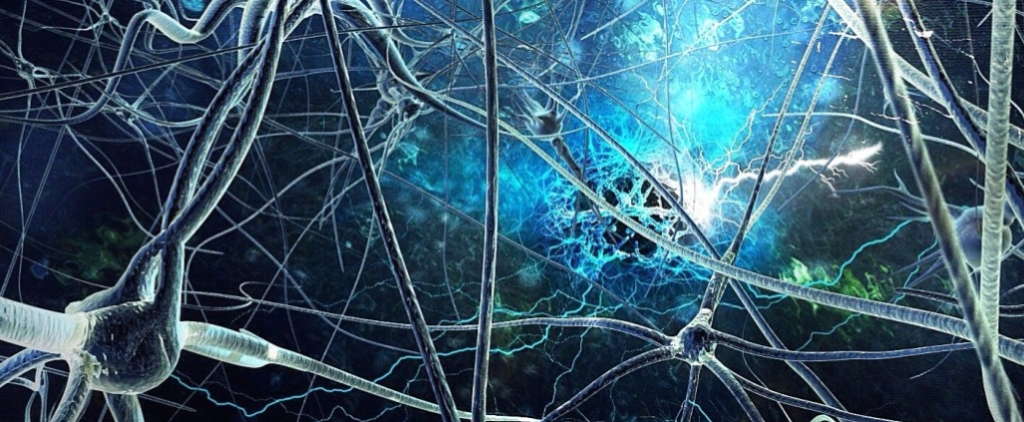 Call Today to Schedule a Consultation with John Radin. 
We'll let you know if we can help you, and if we can't, who can. 
(07749) 772093

Chiropractic neuromuscular rehabilitation techniques have been shown to help a variety patient conditions. Our unique functional receptor based chiropractic therapy may be helpful to you and your loved ones. Dizziness, crystal disease, feelings of unsteadiness, giddiness and other balance issues can be due to many different reasons. You owe it to yourself to see if there is something that can be done about it so you don't have to just live with it as you may have been told.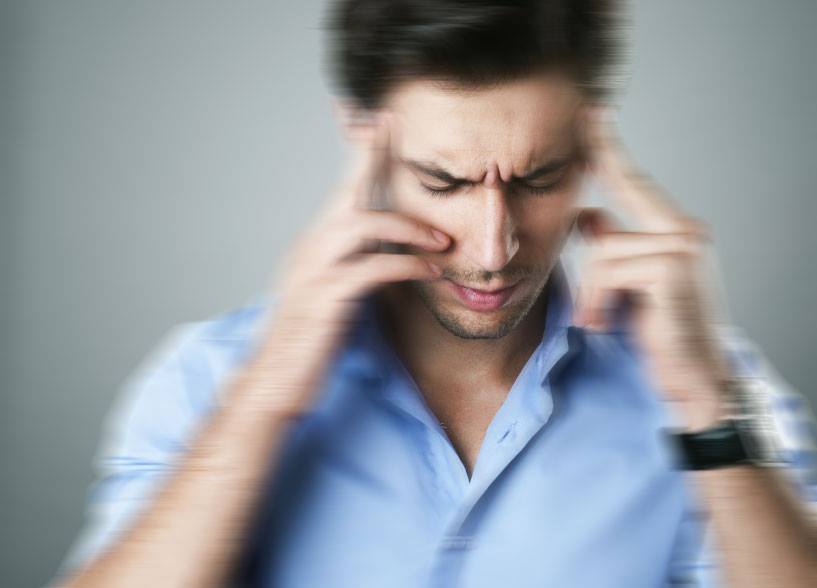 We accept referrals from GP's, other Chiropractors or self-referral for consultation for your various neurological needs. Patients that have benefited from our help have been through many types of health challenges including head traumas and concussion, multiple sclerosis, Parkinson's disease, age related balance issues and many more. We don't treat these diseases specifically, but there are many musculoskeletal and receptor based symptoms that present with these conditions. Symptoms like stiffness, tightness, headaches, visual disturbances and other symptoms that may benefit from our help. It is my hope and the goal of treatment, that my patients will have a better quality of life when there are fewer of these symptoms present.
I had been diagnosed by the doctor with Carpal Tunnel Syndrome in both wrists. The only options for treatment given were steroid injections or operating on both wrists. I did not want to do either and wondered if seeing a Chiropractor would help.
My Chiropractic treatment by John Radin has been extremely beneficial. He has the ability to install confidence in a patient, explains everything he is doing in a straightforward manner with a plan as to how the treatment will progress. He is very easy to talk to and puts you completely at ease. From the initial consultation to ongoing treatment, the benefits I have been feeling week on week has been extremely good. John's years of experience is a great asset and I am very grateful to him for treating me.      Julie Dore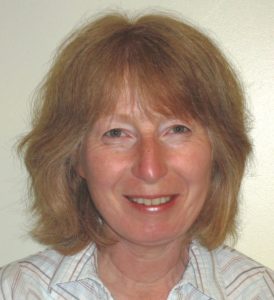 John Radin is a chiropractor serving patients with both difficult problems as well as mild conditions from the surrounding areas of Christchurch, Sumerford, Highcliffe, Mudeford, New Milton, Bransgore, Barton on Sea, Milford on Sea, Hordle, Lymington, Brockenhurst, Sway, as well as many others from the New Forest. Patients travel from Bournemouth, Boscombe, Southbourne as well.
Find out if Chiropractic can help you (07749) 772093

Copyright © 2009 - 2021 John Radin – All rights reserved