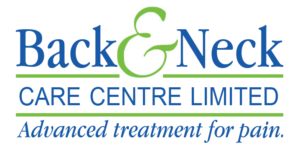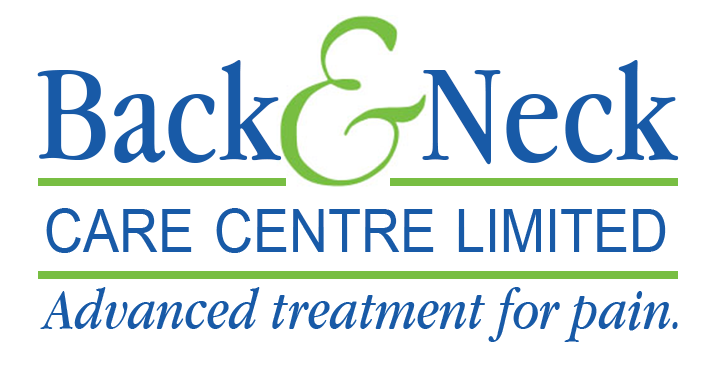 Call Today to Schedule a Consultation with Back & Neck Care Centre. 
We'll let you know if we can help you, and if we can't, who can. 
(07749) 772093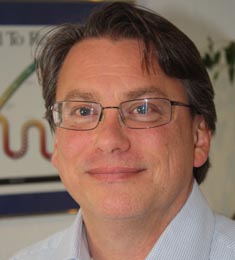 John Radin is registered with the General Chiropractic Council.
John Radin, Chiropractor (USA)
Diplomate American Chiropractic Neurology Board
John Radin D.C., D.A.C.N.B, graduated from Logan College of Chiropractic with a Doctor of Chiropractic degree. Dr. Radin also has a BSc degree in Human Biology and recently, after years of study has qualified as a Board Certified Chiropractic Neurologist (in the USA) and become a Diplomate of the American Chiropractic Neurology Board.
John Radin has been helping patients for over 28 years. He is proficient in and uses a variety of chiropractic treatment techniques based on the individual needs of the specific patient. Some that you may have heard of include: Diversified Technique, SOT or Sacro Occipital Technique, Gonstead, Thompson and other drop table techniques, Activator, Chiropractic Reflex Technique, Logan Basic and various cutting edge Neuro-musculoskeletal protocols.
My name is Gaytiesha McLemore, when I first came to the chiropractor I wasn't feeling very well. I was having pain in my upper neck that was making my entire body ache. But I can sincerely say I feel much better now, thanks to John Radin. I've been going to him for almost two months and I feel great! I can see a big difference in my neck and entire body. I didn't feel this great two months ago so thanks to John Radin I feel wonderful.    Gaytiesha McLemore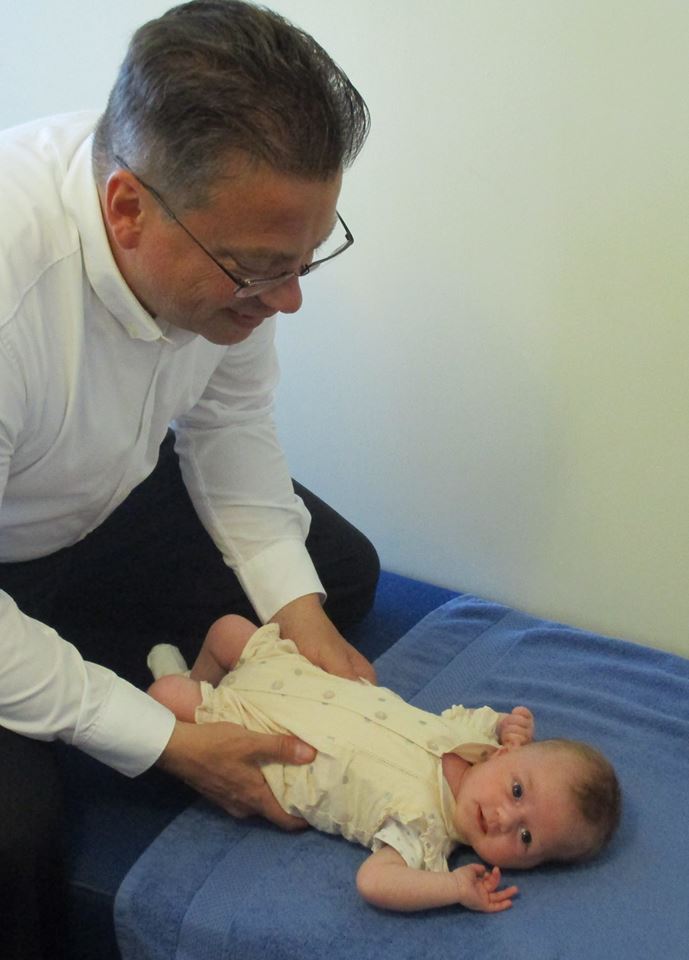 John Radin is a chiropractor serving patients with both difficult problems as well as mild conditions from the surrounding areas of Christchurch, Summerford, Highcliffe, Mudeford, New Milton,  Bransgore, Barton on Sea, Milford on Sea, Hordle, Lymington, Brockenhurst, Sway, as well as many others from the New Forest. Patients travel from Bournemouth, Boscombe, Southbourne as well.
Find out if Chiropractic can help you 
(07749) 772093

Copyright © 2009 - 2021 John Radin – All rights reserved