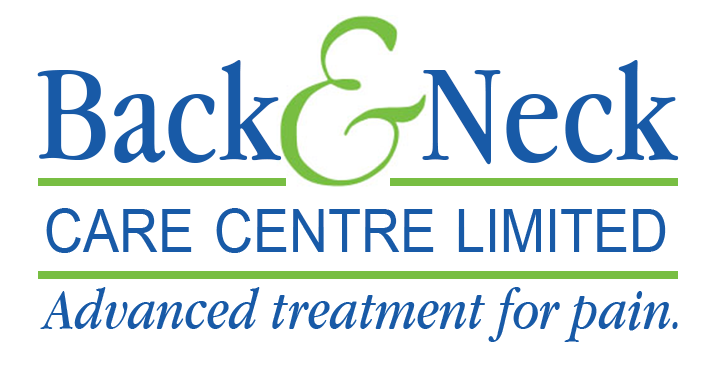 On this page I want to tell you about Back & Neck Care Chiropractic. With over 28 years of Chiropractic experience John Radin, the owner of Back & Neck Care Centre, Ltd., has been serving patients. He has helped with both difficult problems as well as mild conditions. Do you suffer from low back pain, sciatica or leg pain, neck pain, headaches, mid or upper back pain? Or possibly hip, knee, or ankle pain, shoulder, elbow or wrist/hand pain even vertigo dizziness or unsteadiness. Chiropractic may help by using advance treatments that are custom tailored to your particular needs we get great results.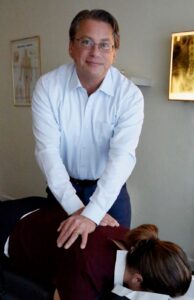 I want to tell you how Back & Neck Care Chiropractic is different from some of the other chiropractor offices you may come across in the area.
As most chiropractors do I preform chiropractic adjusting techniques with my hands. But if it will benefit your problem I have ways to treat using chiropractic instruments. With these I can deliver precise yet gentle corrections to your spine or extremities. There there are people who do not need or want the typical chiropractic adjustment that makes that "cracking sound".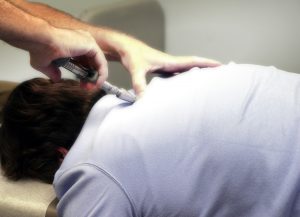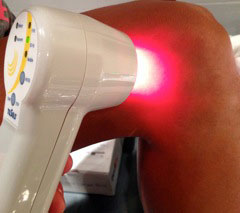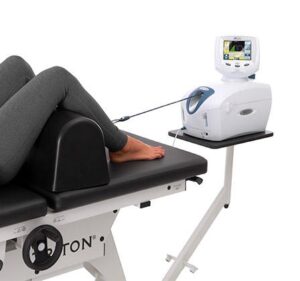 Your condition may also respond faster to some of the other treatment modalities I have. One of which is photobiomodulation therapy (also known as cold LASER or low level LASER).
I use a non-surgical spinal decompression table for my patients with disc bulges or herniations. Sometimes this is the the cause of their pain. I treat people with disc protrusions. These patients want to get better naturally without having to get an irreversible back surgery. With this technology I have a very high success rate.
Call Today to Schedule a Consultation with Back & Neck Care Centre and see if Chiropractic can help. 
(07749) 772093