Call Today to Schedule a Consultation with Back & Neck Care Centre. 
We'll let you know if we can help you, and if we can't, who can. 
(07749) 772093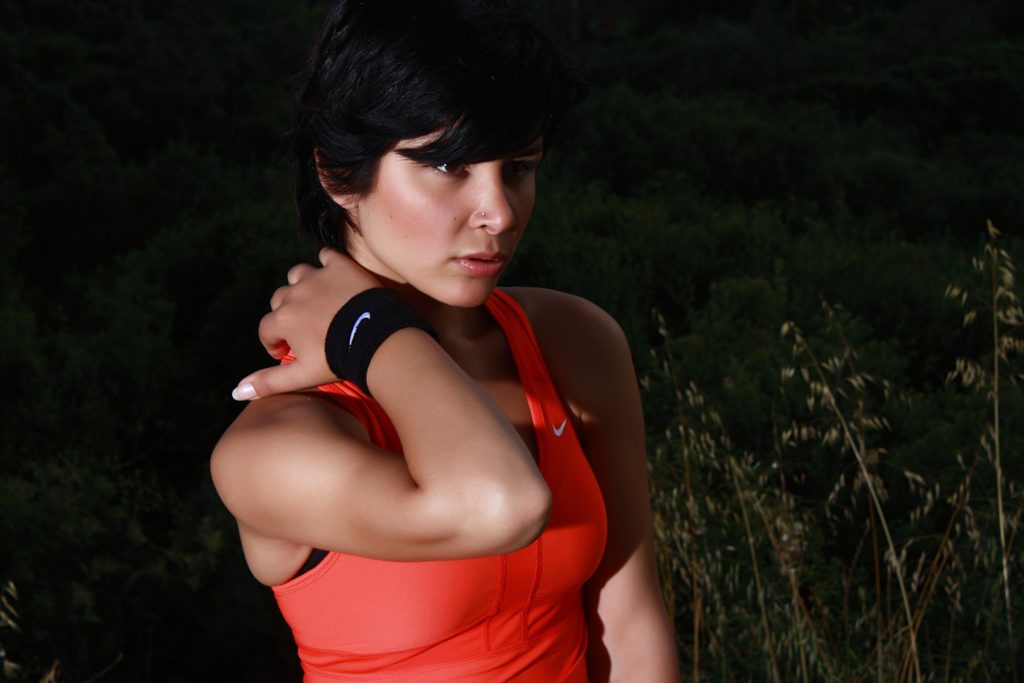 Chiropractic has helped millions of people suffering from a variety of painful conditions. Chiropractic is the largest drugless healing profession in the western world. Chiropractic is a primary healthcare profession that specialises in the diagnoses, treatment, management and prevention of disorders of the musculoskeletal system (bones, joints, and muscles), as well as the effects these disorders can have on your nervous system and general health.
As a chiropractor, John Radin has been helping patients get rid of their pain for over 28 years. He is regularly learning about the latest, as well as time tested, treatment options, techniques and technology that can bring relief to his patients in the shortest amount of time. Whether you need a low force treatment or traditional chiropractic manipulation, John Radin tailors your treatment program to your specific needs.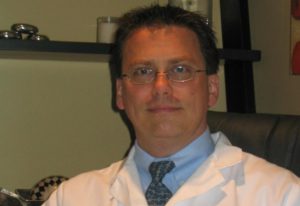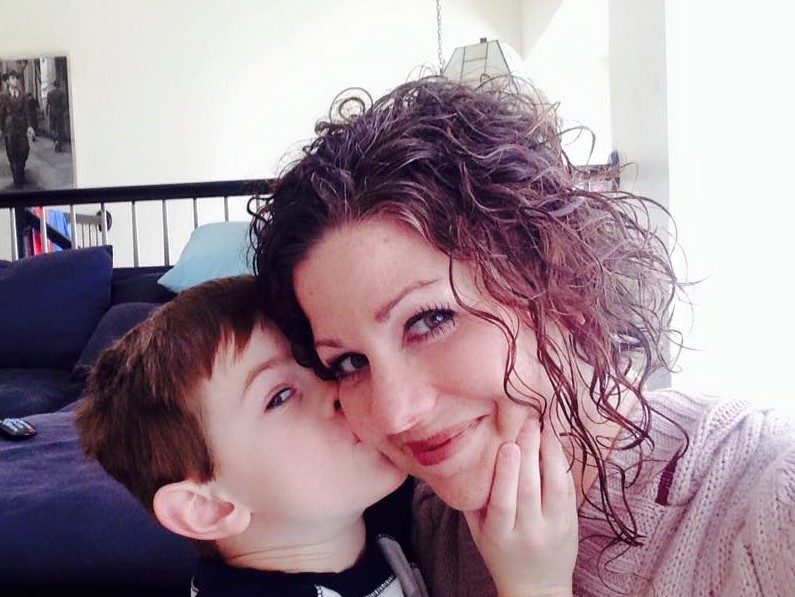 Following a sports related injury, I lost function in my right shoulder and experienced significant pain continuously. Simple tasks such as hoovering, driving and any type of sports related activities became painful and difficult. After a few visits to John Radin, the pain has completely subsided and I have recovered full function of my arm and shoulder.   Anna Ladefoged
Over a year ago, I came to John Radin with my right hand going numb. He treated me, in about a month or so my hand was better. Now it never goes numb. He really took an interest in my concerns. Most recently I developed another problem. My Right knee had a burning feeling every time I would kneel on it. I went to the specialist and they said it was a nerve problem and that they could not help me. So, I decided to go back to John Radin. After a very thorough exam, he treated me and now my knee is fine. John Radin is a caring and thorough chiropractor.     Sylvia Hall
John Radin is a chiropractor serving patients with both difficult problems as well as mild conditions from the surrounding areas of Christchurch, Somerford, Highcliffe, Mudeford, New Milton,  Bransgore, Barton on Sea, Milford on Sea, Hordle, Lymington, Brockenhurst, Sway, as well as many others from the New Forest. Patients travel from Bournemouth, Boscombe, Southbourne as well.
Find out if Chiropractic can help you
(07749) 772093

Copyright © 2009 - 2021 John Radin – All rights reserved